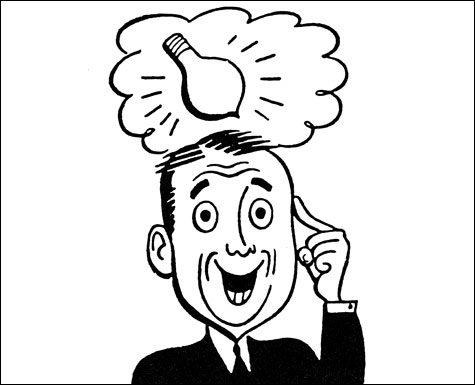 I recently had an exchange with opposition commenter Torres on CaracasChronicles blog about his ideas for economic policy in Venezuela. And, as expected, Torres demonstrated the sheer ignorance and lack of serious proposals so common among the Venezuelan opposition.

His proposal basically goes like this: hand out all the oil money (about half of the Venezuelan budget) in equal amounts, to the Venezuelan population; an idea that has been proposed by the Venezuelan opposition parties before.

So, let's say Venezuela produces 2.5 million barrels of oil a day, and the price is $70/barrel, then that would mean that each Venezuelan would receive a cash payment of about $6/day every day, in exchange for nothing. Cash would simply be pumped into the hands of the general population without them doing anything in return. (Giving people an incentive to do nothing. Look out development here we come!)

Amazingly, some opposition bloggers think that this proposal would magically solve many problems in Venezuelan society. They think it would somehow eliminate corruption since the money would go directly to the people, yet they forget that government officials and other intermediaries would still be handling the distribution of funds. (Afterall, the money will not just fall from the sky!!!) And Torres even claims it would eliminate poverty overnight! (Somebody call the United Nations, Torres has found the solution for poverty!)

What they don't understand is just how bad this proposal really is, and what the real consequences of a policy like this would be. I explained all of this in detail it in a debate I recently had with Torres here and here.

In a nutshell, the results would be high inflation which would quickly neutralize the increased income of the masses. (So much for eliminating poverty!) But not only that, Torres' plan would mean that instead of using state revenue to invest in economic development, the state would be giving all this money away to consumers to spend!
In other words, the state would have drastically less money to invest in industry, infrastructure, healthcare, education, credits and subsidies to producers, agricultural reform, and all the other things that are necessary for development. So, the plan would not only condemn Venezuela to perpetual underdevelopment due to a lack of investment, but it would also condemn Venezuela to being an import-based economy, since there would be virtually no way to increase domestic production without the necessary investments!

Now, I've heard some pretty stupid economic proposals before, but this one definitely takes the cake as the dumbest policy proposal I have ever heard. That's because these guys have never taken the time to learn the complexities of development theory. They've never studied the economic theories of mercantilism or dependency theory. They don't know about world-systems theory, or neocolonialism, or the development of underdevelopment. They have virtually no knowledge of development economics, nor do they understand the extreme challenges to be confronted during the process of development. They can't tell you the shortcomings of development strategies like export-led development, or import substitution, let alone offer any ideas for how to confront these shortcomings.

No, they've got their own solution to the complex problems of poverty and underdevelopment that have troubled development economists for centuries: hand out free cash to everyone!
Sound stupid? That's because it is.
.